Henna or Lawsonia inermis is a hair colour/dye that has been used for centuries by both men and women to cover white/grey hair or just to color their hair. People all over the world prefer to dye their hair with henna over chemical-laden hair dyes as it contains zero chemicals and is not harmful to the skin or hair in the long run. It is a completely natural alternative to chemical based hair dyes. It not only adds a beautiful color to the hair, but can also make hair soft and shiny. It is a completely natural way to bring color and shine to your hair. It contains zero chemicals, in fact henna powder has anti-microbial and anti-fungal properties. It is a completely safe and natural way to color and cover gray hair.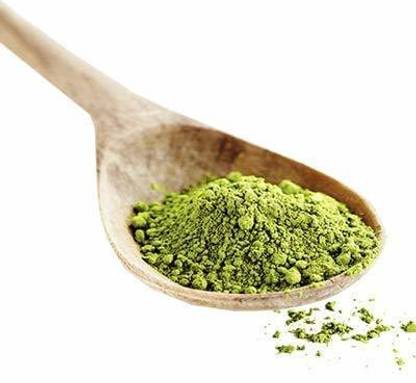 It is widely used in hair care products and as a dye for hands and feet on auspicious occasions. When mixed with indigo and other ingredients, you can get different shades of brown, burgundy and black in your hair. Think about it, there is no need to do a patch test or allergy test if you want to apply natural henna to color your hair.
Plus, you can choose to dye your hair as many times as you want as compared to chemical hair dyes. It's a semi-permanent hair dye, which means it will slowly fade away from your hair after a few washes.
Pankhudi Henna is Best henna brands in India.